Digital marketing has significantly altered the online landscape. As new technology disrupts the old traditional marketing. Marketing strategies must constantly grow and evolve in order to stay relevant.
Blogs can provide inspiration for new digital marketers, and show them new ways of doing things.Marketers can solve problems  and ultimately, provide them with the information they need to do their job better.
So we have compiled a list of 10 best digital marketing blogs to help you stay ahead of your competitors and to update you with the latest SEO trends. Because you know SEO is boring task, but it doesn't have to be. Lets dive in
HubSpot is the marketing automation company that invented inbound marketing. Thers no company who is better than HubSpot in inbound marketing. Their best strategy is to create a valuable blog content on almost all the topic related to business. Because of valuable content they provide, they have million of blog readers. They also provide the free courses on different topics and they even provide a certificate.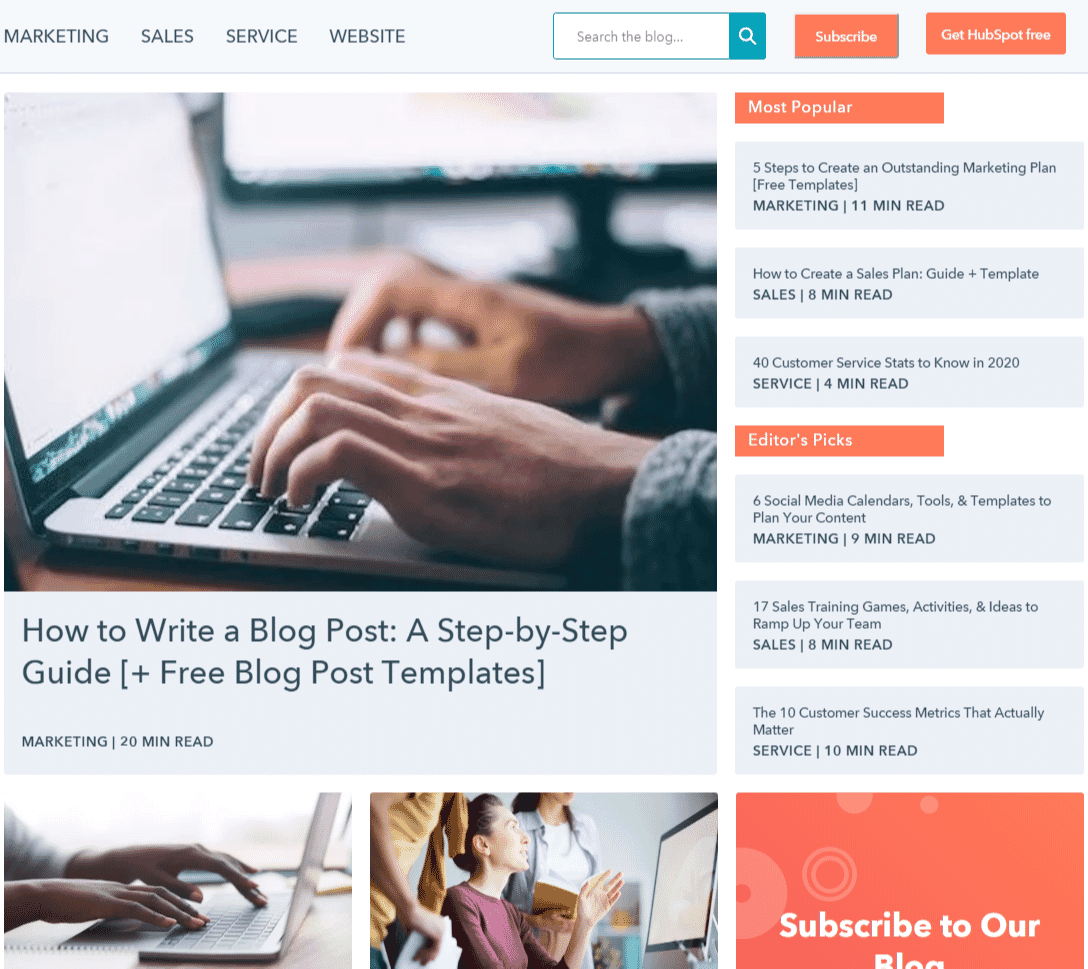 Neil patel is one of the best marketer in the world and have built KISSMetrics, CrazyEgg. His new venture is ubersuggest, new SEO website. Ubersuggest can help you outrank your competitors, by providing valuable information about keywords. He have worked with the with several Fortune 100 brands. If you want  to learn the landscape of digital marketing, then Neilpatel blog is very insightful.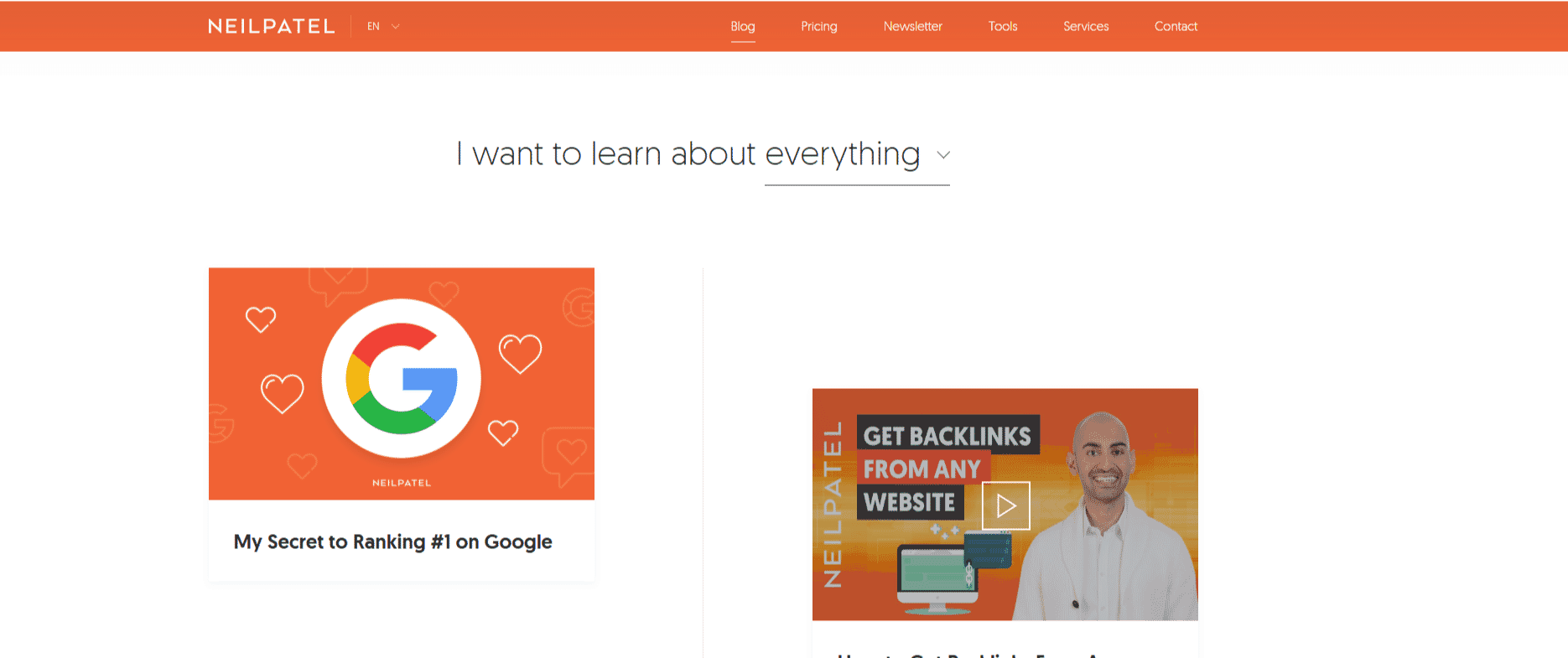 SEMRush is one of the biggest name in the digital marketing and also have the best tools when it comes to competitive reserach.SEMRush also provides in depth certified courses on their websites.  You can get actionable on-page SEo tips, fixSEo issues , improve your local SEO and many more. SEMRush blogs have all the updated content to give you an upperhand in this digital world.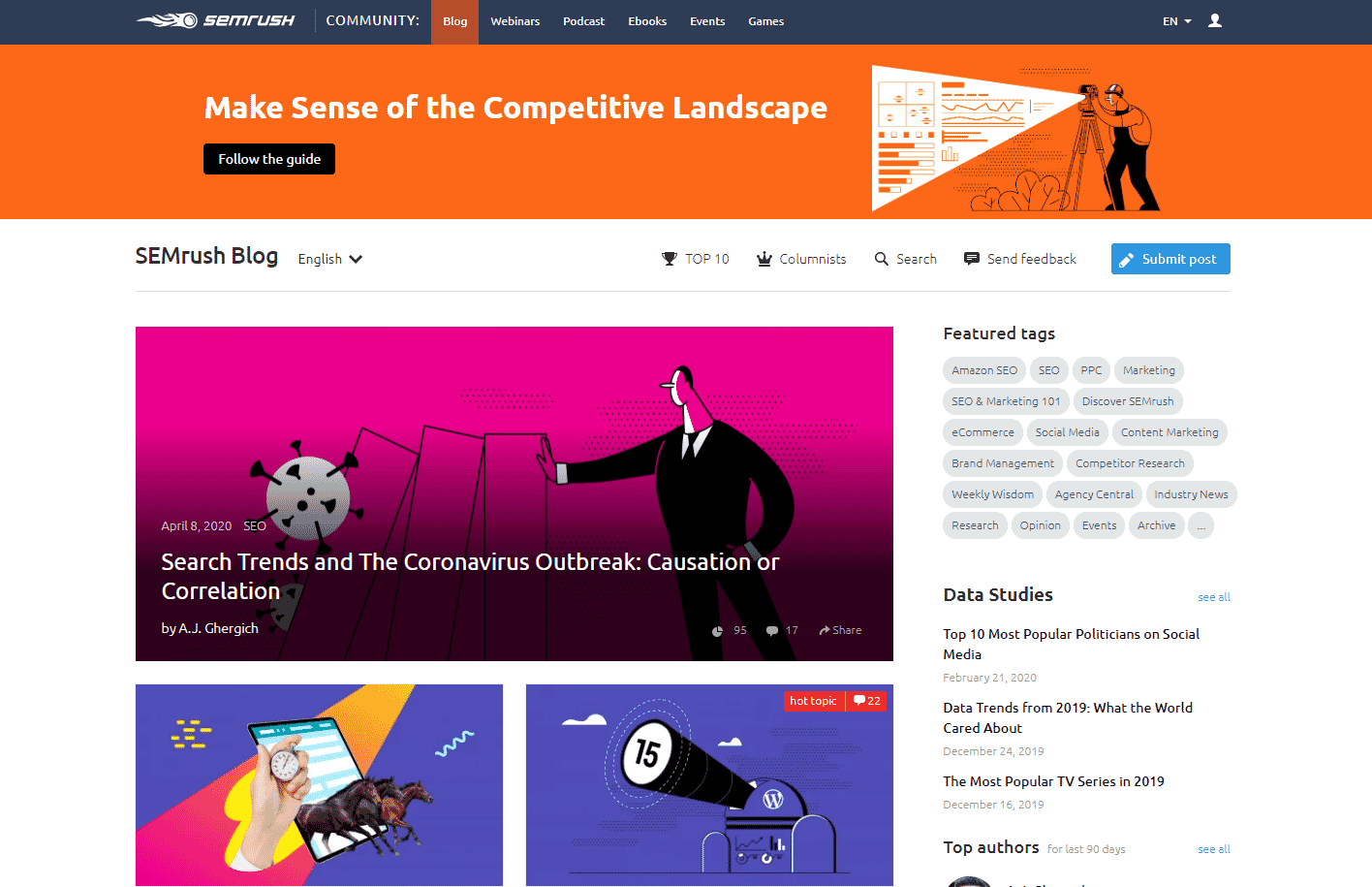 Moz was founded by Rand Fishkin and Gikkian Muessig in 2004 and at that time it was called SEOmoz. The Moz Blog have best advice  from experts and industry's top name on the topics like SEO, marketing skills. Moz also has an active community where users share their success stories and ask for advice.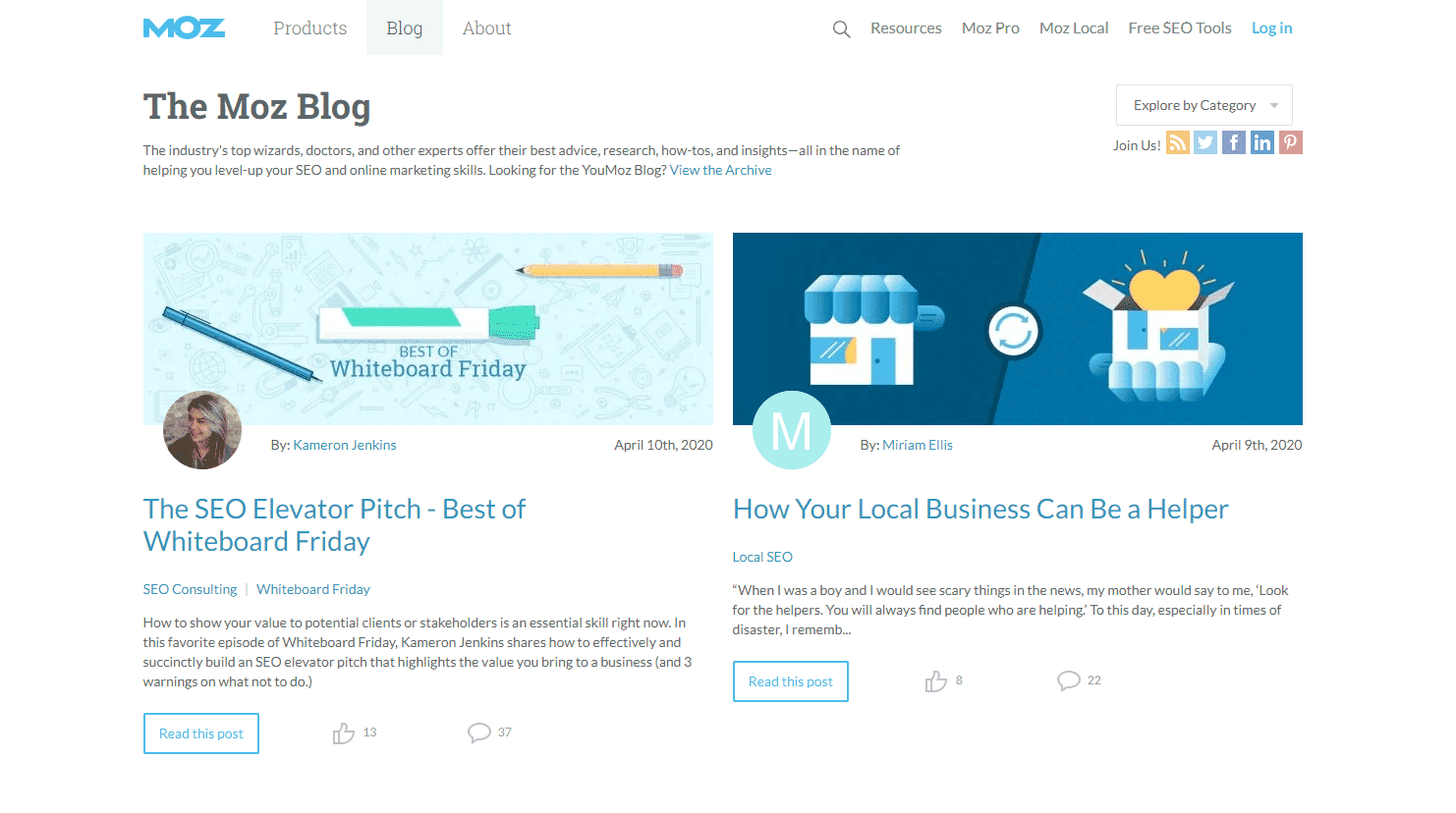 Dr Dave Chaffey and Stuart Miller started Smart Insights in 2010 an they wanted to provide marketers with best source of knowledge about digital marketing. They provides interactive tools, so that we can access to the knowledge we need to get best results.  Smart Insights paid toolkits are available to paid menebrs and include expertise in all the fields like Content marketing, Google analytics, paid media and many more. The blog have valuable information and insights, if you want to take your business to next level or if you are a professional working for someone else.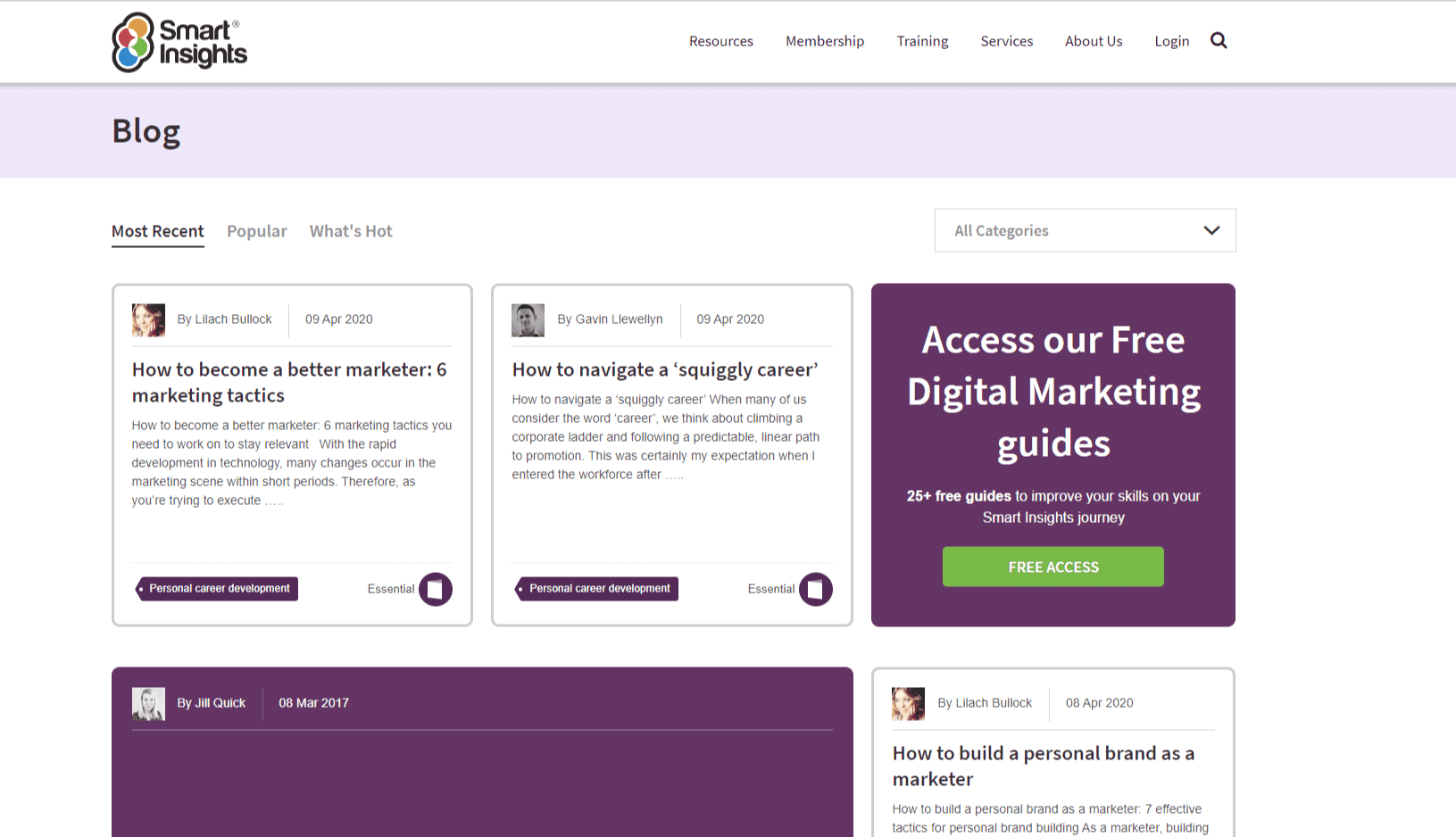 Social Media Examiner is the world's largest resource for social media marketing to help brands better connect with customers and generate awareness. This blog helps navigate the changing social media landscape and has original content to help marketers be on the leading edge of social media.
Their content includes expert interviews, original research and comprehensive articles. Interestingly, the blog started in the middle of the Great Recession where its founder, Michael Stelzner, noticed that few were talking about how businesses could benefit from emerging social media platforms.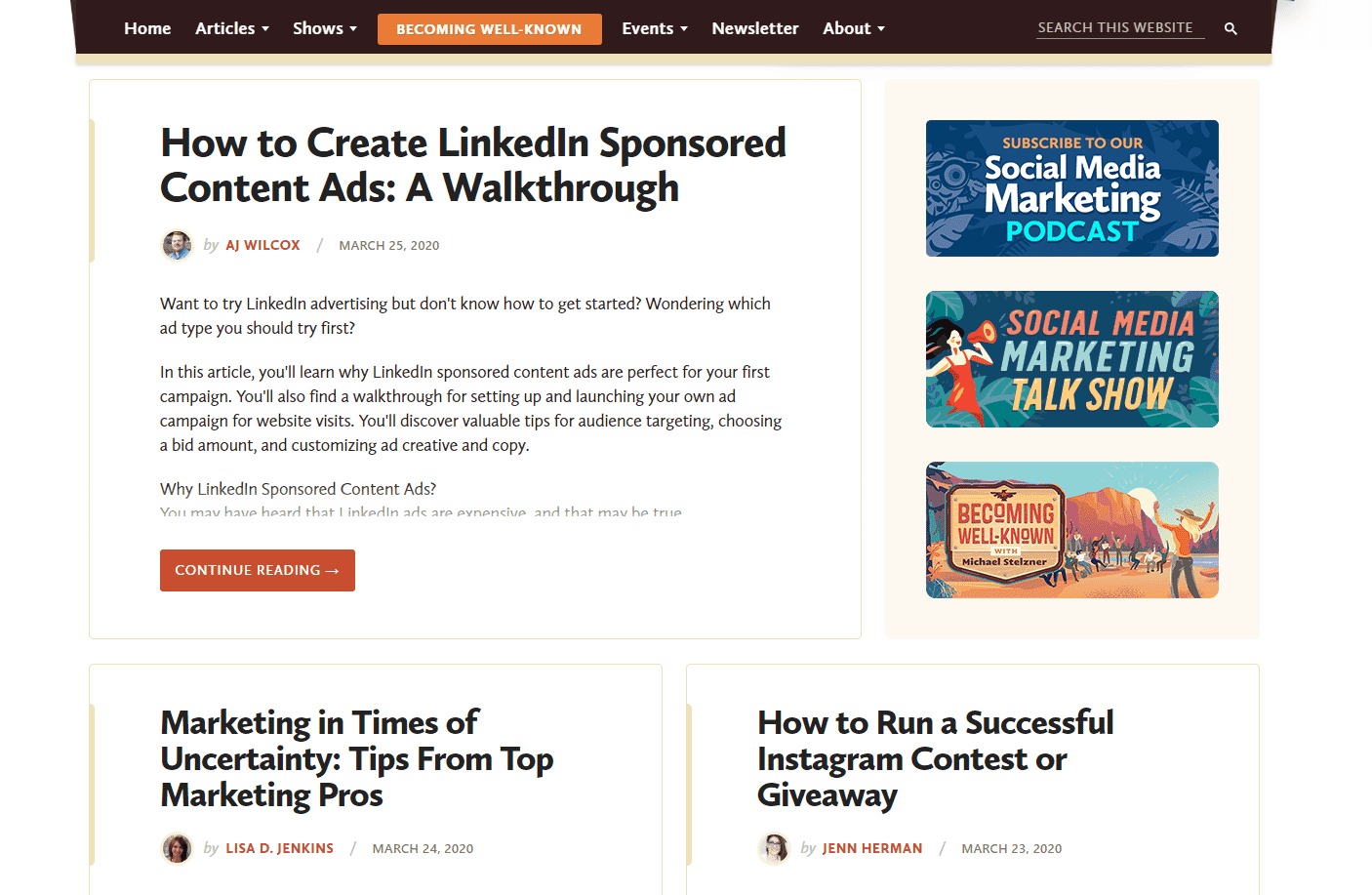 Yoast touches on several topics related to websites and e-commerce such as content SEO, technical SEO, analytics and e-commerce sites. Their mission is to give all marketers the opportunity to rank in search engines with weekly tips on improving usability, conversions and, of course, SEO. They also provide the opportunity to download free plugins and new features in addition to the free beginner's course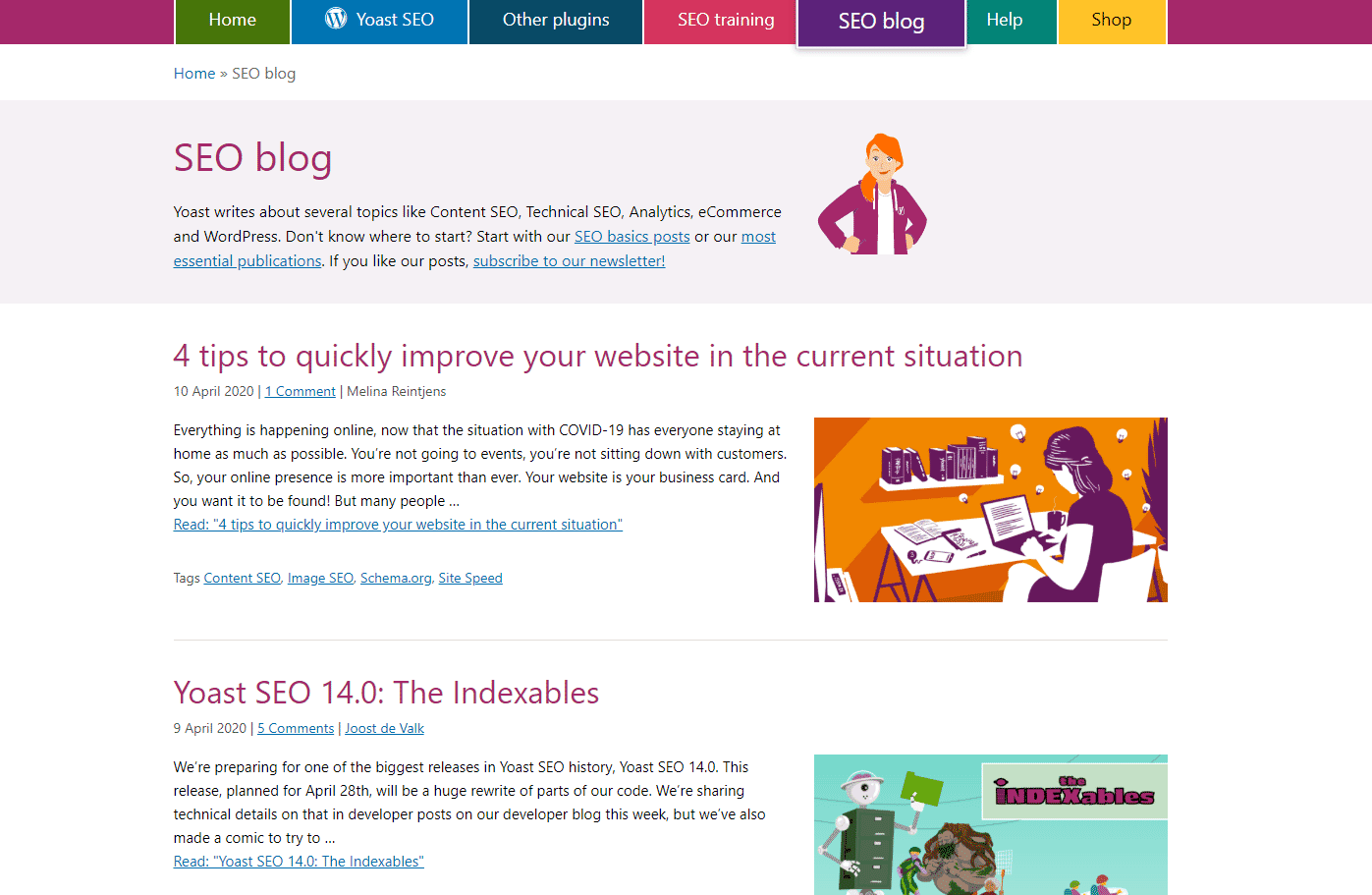 The Buffer blog is the holy grail of social media marketing. Buffer has one of the most well-read and well-loved blogs in the marketing space. Buffer posts an array of information on how to improve social media marketing efforts, and any marketer can gain wisdom from Buffer's blog.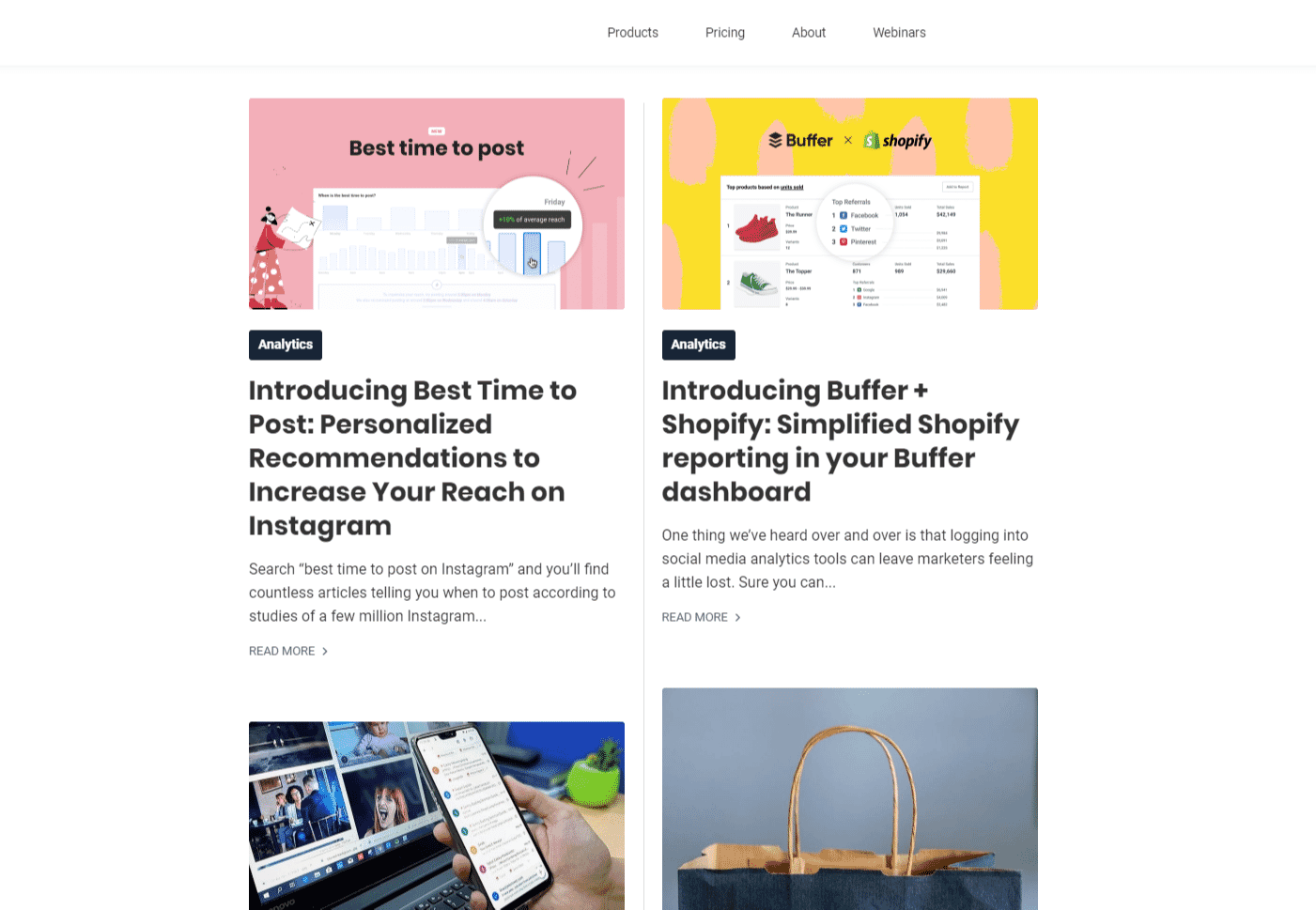 Ahrefs blog is packed with information on the technical side of SEO. Blog content is detailed, data-driven and huge in scale, like its latest analysis of on-page SEO
In addition to analysis, Ahrefs publishes actionable guides to link building, viral content creation, keyword research and competitor analysis. Expect lots of long, detailed posts that blend insights with real SEO data.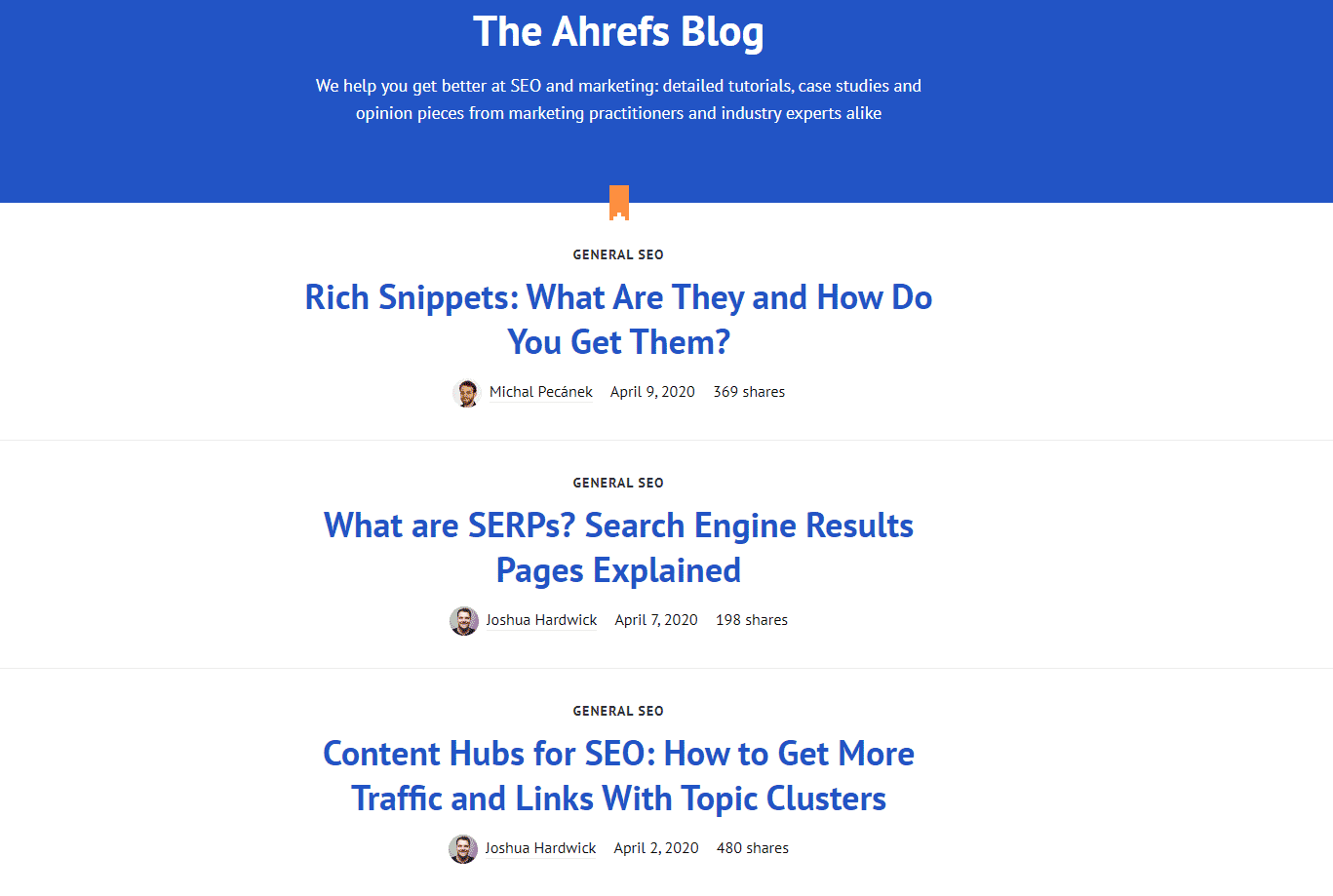 Search Engine Land covers entire aspects of digital marketing, advertising and promotions technology. It also features breaking news, trending topics and forecasts with data projections. Along with the in-house team, Search Engine Land entertains articles from subject matter experts that are equipped with proven success.The publication publishes blogs that allow the reader to take actionable insights to improve their online marketing efforts.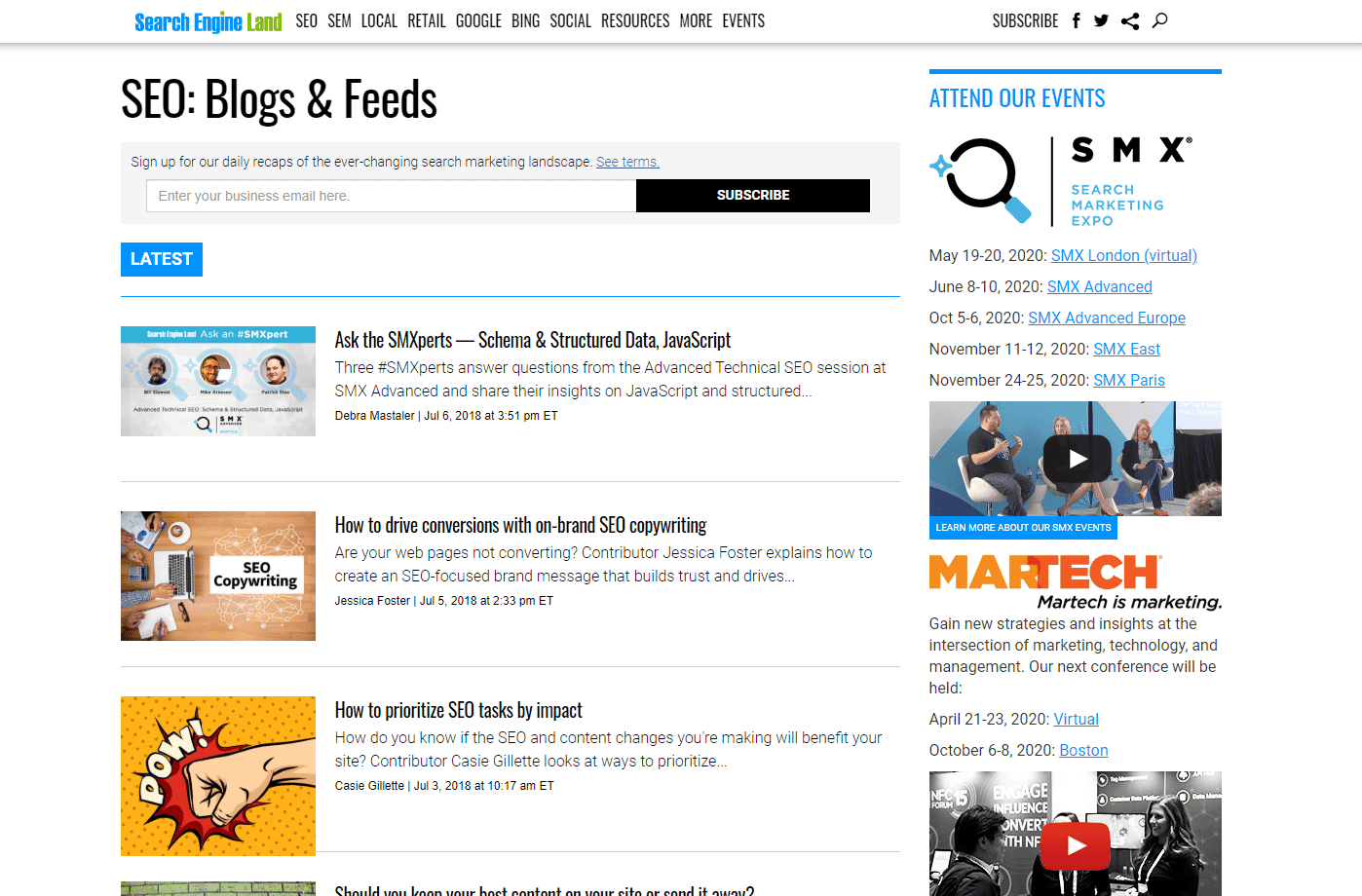 There are millions of blog out there, but  these blogs mentioned above are probably the best  in the Digital marketing world. These blogs have all the updated information. Blogs are updated regularly, so there is no chance that you will miss the big change in Google algorithm  or any new update which might affect your online presence.
So if you want to learn more about Digital marketing, look no further these blogs have you all covered.
Our agency milestonemedia.ie also provide the Digital marketing services at affordable prices. Make sure to check us out.