SEO is an acronym for "search engine optimization". It covers how you use keywords, the quality of your content, your adwords campaigns and Social Media output, to share and be found for your content. If you are getting your SEO right, then you will be getting the right traffic to your website
The benefits are obvious: free, passive traffic to your website, month after month.
For purpose of this article, we will take an example of a search and see how the websites appears in SERP for organic results. Organic result are those which naturally appear on the page. Some results shown would be paid, and small "ad" icon will appear at the start.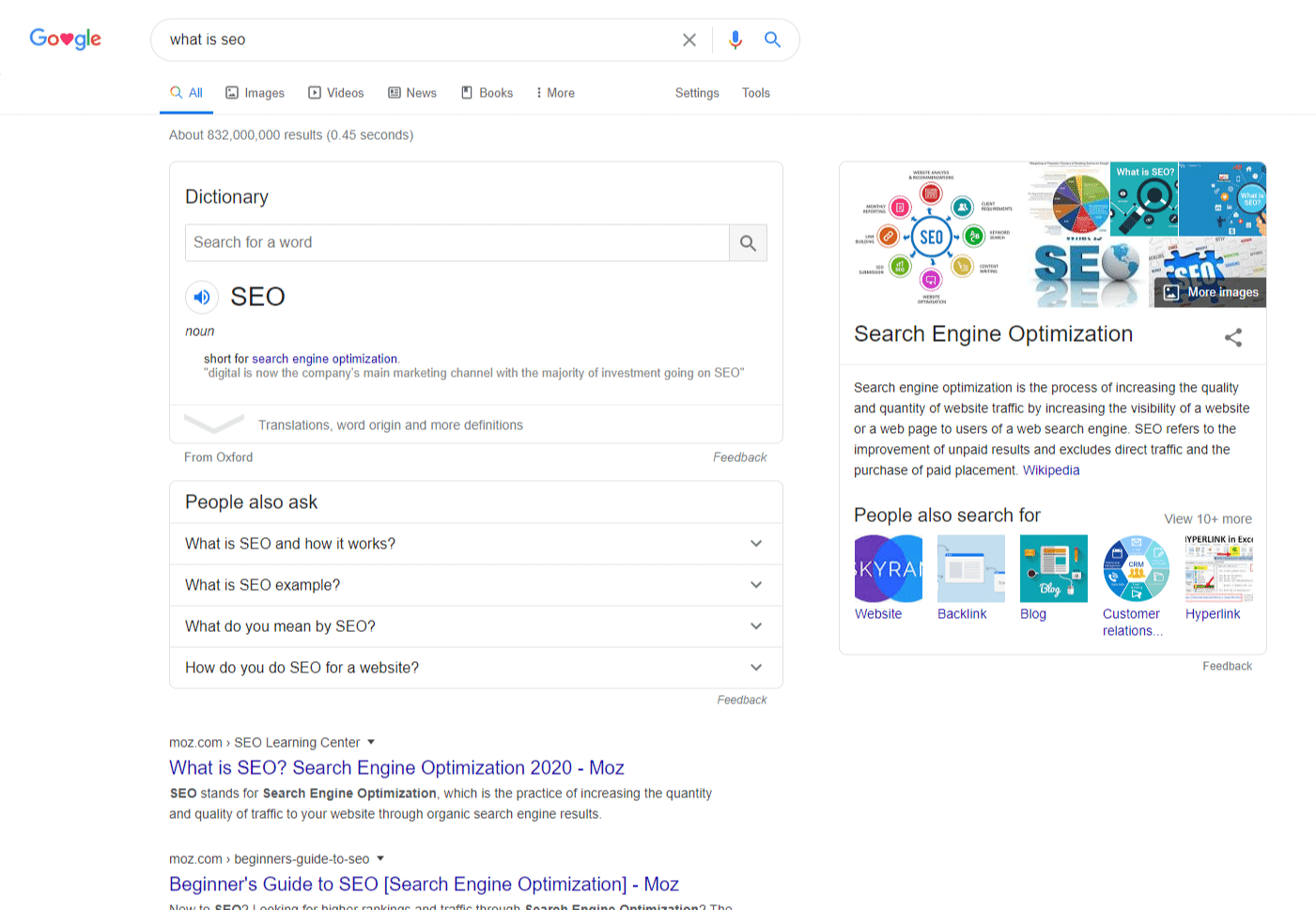 In simple words, SEO is a process in which the search engine provide you with the best  relevant content for your search. For example in the image above, we searched the term " What is SEO" and results were displayed in the SERP( search engine result pages).
The result displayed in SERP is in form of snippets (The Featured Snippets are a format which is supposed to provide users with a concise, direct answer to their questions – right there on the search results page, without the users having to click through to a specific result) and organic search (the first web pages from MOZ). You can rank in SERP by paying for ads. see the image below.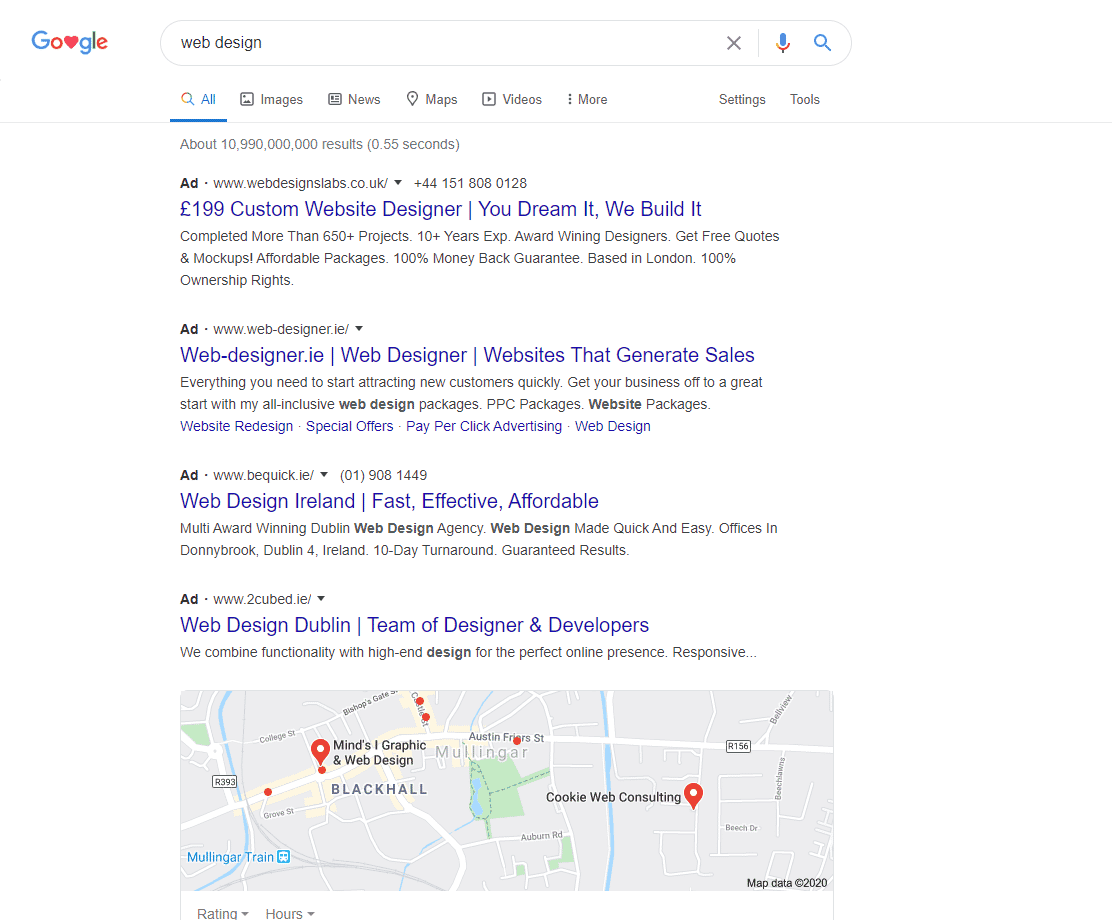 You have to remeber one important aspcect, that Google ranks web pages, not web sites. Oh yeah , you heard it right. For exmpale if you are web design business and also provide other services. It doesnt mean you just have to rank for keyword "web design".
You can rank for different search term like Digital marketing or social media marketing with different pages.
Different factors that affect SEO and your rank in SERP
When you build your website, you have to make sure Google knows that you even exist. If Google can't crawl the content on your website, you will never be ranked in SERP.
Crawling is a process where Google follows links on the pages they already know about to those they haven't seen before. Spider a computer program is used for crawling
Backlinks are very important to crawl your website, for instance your new website has a backlink from a website that's already in Google's index. Then next time the spider crawl that site, they will follow that link and discover your website. Its likely that Google will add it to their index.

Overusing keywords on your pages, especially when they obviously affect the readability of your site. It's debatable whether Google even still uses keywords as a ranking factor anymore.

There are 5.19 billion unique mobile phone users in the world today, according to the latest data from GSMA Intelligence. 63% of google searches come from mobile devices and its growing every year.
Back in 2016 google announced a ranking boost for mobile friendly websites and in 2018 shifted to mobile first indexing. That means that Google now use the mobile version of your page for indexing and ranking.
So you have to make sure that your webpages are optimized for mobile devices. If you aren't prepared, then you are going to get penalised. Users won't stay on your website and your bounce rate will increase. Google will think that your content is not great and won't show you in SERP.
Meta description and Tittle tags
Meta descritpion is not directly linked with SEO, but will help searchers to know that what your webpage is about. So writing a great Meta description increase your chances of click through rate.
Title tags are important because it tells visitors an Google what your webpage is about. So make sure you include the keywords in your title tag. You can also include your brand name, if people search you by your brand.
If you are new brand, make sure you use your title real-estate wisely. people don't know who you are and they wont search you by your brand name. So include the right keywords.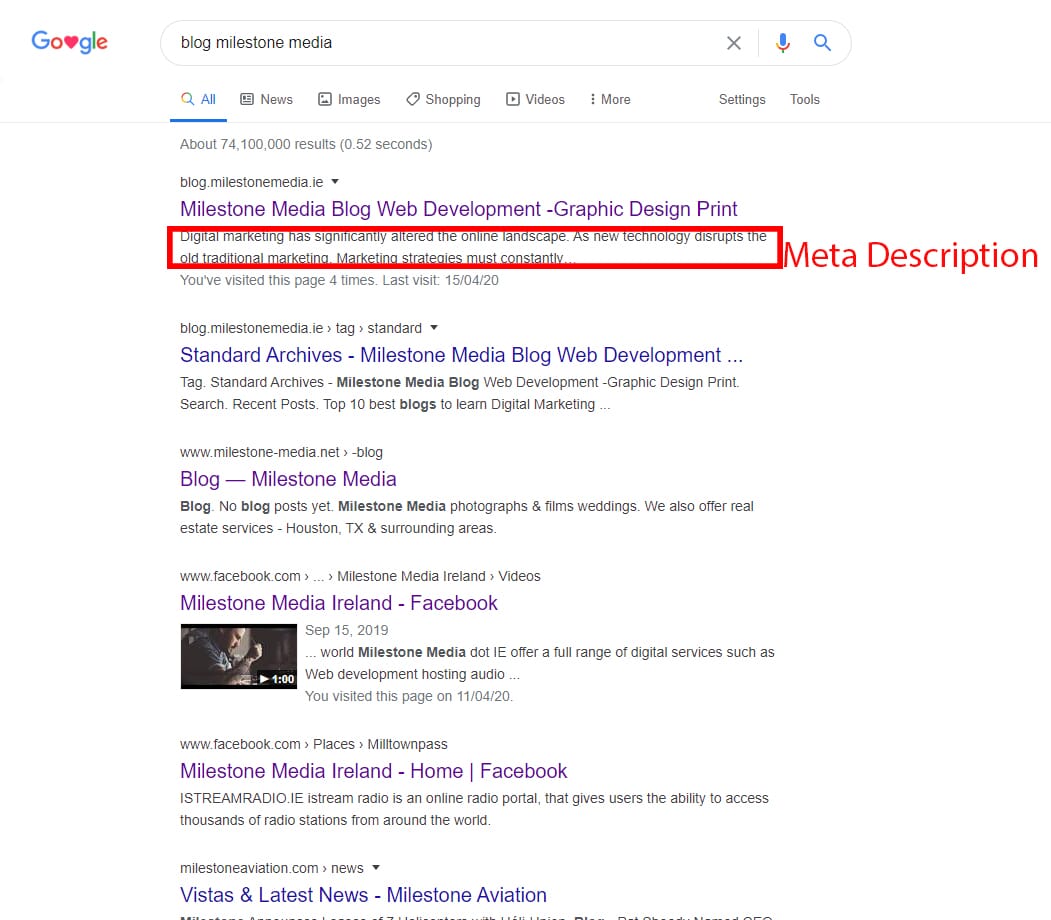 Text in the red box is the Meta description and the clickable link above the box is the title tag.
Site speed means how quickly your webpages load. Site speed is very important factor. Search engines wants to provide searchers with the best content available on web. If your website is slow, Google will penalise you by not showing your webpage in top list. So make sure your website is optimized.
When you are uplaodng images, make sure you include alt text and description of the image. Don't just stuff the keywords. Make sure you give a proper description of the image. You know Google can't see your images but can read the alt text.
So describing your image in the alt text, increase  chances of your images to show in the result. It also improve the accessibility of your webpage for people using "screen reader" software.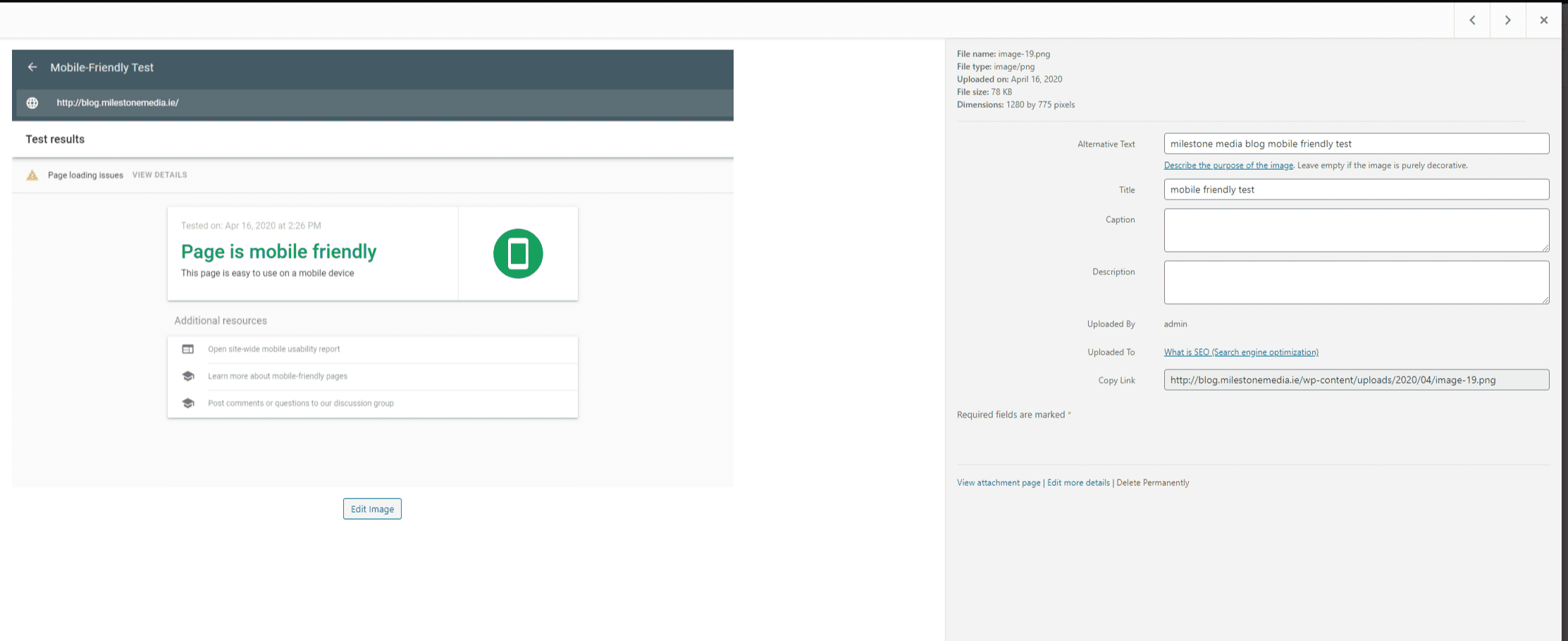 Google's ranking algorithm is based on something called PageRank.
In simple terms, this interprets backlinks as votes. Generally speaking, pages with more votes tend to rank higher.
Backlinks matter if you want to rank for anything worthwhile.
There are tons of link building tactics but if you're new to the game, aim to build links to your best informational content like a blog post
Quality content rersonates with its audience. If it doesnt do that, it aint quality. make sure the content is informational and try to add in depth information about the topic. In depth doesn't mean that you arr writing anything and everything. Make sure it provides value to the readers.
Content should be entertaining and highly shareable. Make sure to add Gifs. images, videos. don't forget to include share buttons,if someone want to share your content.
SEO is really imporant for your website, you just can't take it for granted.
We know optimisng the website is a very tedious task. We just want it to be finished soon but it usually takes months to see the results.
Stay committed and make sure you don't lose focus, otherwise it will be very damaging to your online performance.
Keyword research is very important and make sure you optimise your website for a better mobile experience.
Speed of your website plays a vital role for a healthy SEO.